We work harder, so you can work smarter
Audit Friendly
An app developed based on what federal agencies audit for. Being worry free is nice for business
A snap to pick up
Truly great technology doesn't require a master's degree. Your new hire is lead step by step - quick, stress-free.
Anywhere, anytime
Nowadays some folks are onboarded without meeting HR. China, Seattle, India... anytime, anywhere
Buenos dias, Bonjour...
We could go on, literally 13 more times as the app has been translated in 15 languages.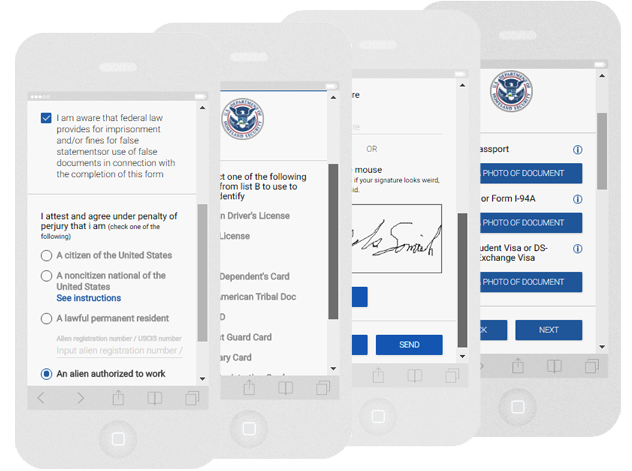 Why is HR our biggest champion?
Like Salesforce for sales professionals, i9everywhere is a secure app that walks the employee through the completion of the his/her form I-9. Pepsi, IBM, and a host of federal contractors have trusted i9everywhere to take the burden off HR, leaving them to do what they do best - attract and retain talent.
Employee self-service (with us supporting every step of the way)
Cutting-edge, responsive technology
I.C.E. compliant, audit tested
SAAS right in your pocket
I also highly recommend the I-9 audit because they revealed errors that we had neglected simply because we are not I-9 experts. I am very happy with our decision to work with PointHR and am very confident that we are in much better shape than we were before we chose them.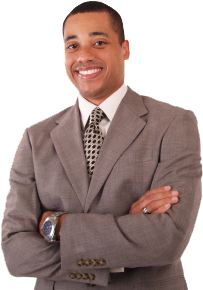 When we initially signed up with your service our office manager wanted to go slow in trying it out as she was not certain about it. Within a few days of us beginning to use the service she saw how easy it was to use for the applicants and the recruiters and she then began encouraging the use of it right away for everyone.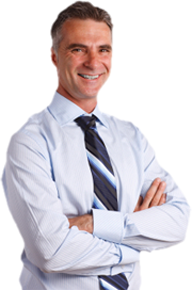 Our company has been searching for several years for an electronic I-9 system that would work with our organization policies. Finally, I-9 Everywhere has solved that problem. This system improved our time to hire and has taken the stress of paper I-9's away.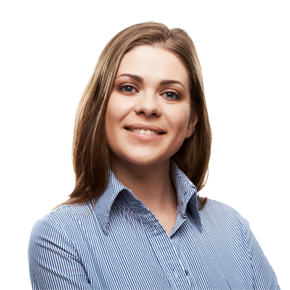 We have several clinic locations across the state and opening many more in surrounding states which is why I-9 Everywhere has been an essential asset for us. The system makes compliance for remote I-9 employees effortless. We recommend implementing this system for all employees if you're wishing for a faster, more user friendly and compliant I-9 process.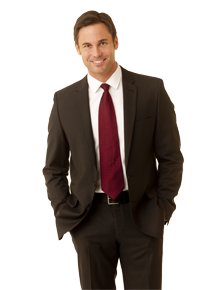 IT Staffing Hiring Nationwide

Industrial 750 Employees

Construction 10,000 Employees

Medical Offices in 8 States
Features galore,

no undocumented stone left unturned
Browser Buddy

Any browser, we're buddies with them all. User-friendly at our core

Unlimited Storage

Supporting documents are vital with the I-9. Don't fret, they aren't going anywhere.

Plug n Play

No cumbersome downloads, easily accessible, ready at a finger's notice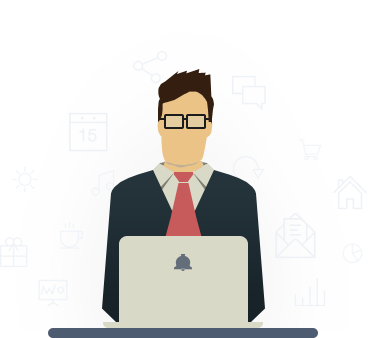 Efficient to the core

This insn't a doctoral dissertation - fast screens minimize drop-offs to get the job done

A Hand to Hold

Easy chat support by real I-9 experts. Problems handled with a smile

HR Super Support

The output - a 100% complete, compliant form I-9. C'mon it doesn't get any easier than that!
PRICING

Got a business? Then we got the plan!
ON DEMAND
NO MINIMUMS
PAY AS YOU GO
PDF RESULTS
API EXPORT
FULL SUPPORT
BUSINESS
100-499 I-9s PER MONTH
INVOICED
PDF RESULTS
FULL FUNCTIONS
FULL SUPPORT
CORPORATE
500+ I-9s PER MONTH
INVOICED
API INTEGRATION
FULL FUNCTIONS
FULL SUPPORT
ENTERPRISE
CALL
UNLIMITED I-9s
LICENSING
CUSTOM API
CUSTOM FUNCTIONS
DEDICATED SUPPORT
SIGN UP
We put the tools in place to make this as simple as possible - for anyone.
EMPLOYEE INVITE
A click on your device shoots a link to the potential employee. That's the extent of HR's involvement, we handle the rest.
Completed I-9
Arrives to your account - all done, error free, and most importantly audit compliant
Companies that use I9Everywhere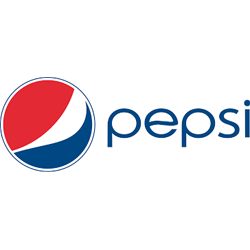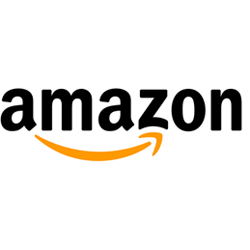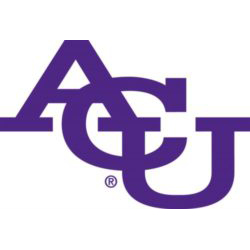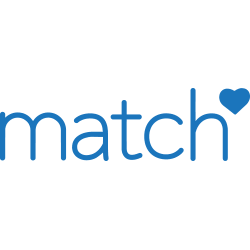 I-9 Buzz

Latest articles from blog
 2017 has been a crazy year for I-9 compliance. Here are a few of the major events of the
READ MORE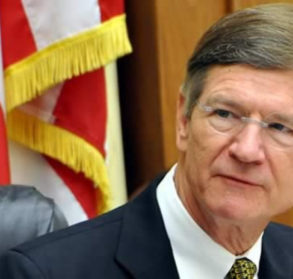 Don't get too excited it's not going to happen anytime soon, but maybe some day. Rep. Lamar Smith reintroduced today
READ MORE