Remote... and smarter
Remote i9 employee processing is either done in-house or via costly signing services (notaries, lawyers). I9everywhere technology cuts out the middle-man to complete i9 forms better, faster, and cheaper.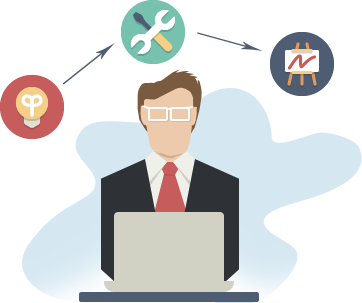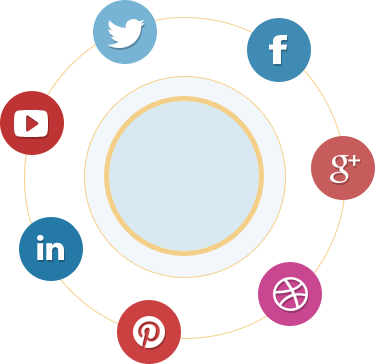 Government trusted over the long term
I9everywhere is linked-in with E-Verify, so new employees are also certified automatically with the United States Department of Homeland Security (DHS). A handy reverification feature (Section 3) allows for employers to show continued work authorization which can be difficult to track without a system like i9everywhere.
Form i-9 Auditing and Remediation
Perhaps the single greatest service, i9everywhere technology will perform an audit of each and every i9 that passes through the system with a remediation feature to correct and fix any outstanding issues.